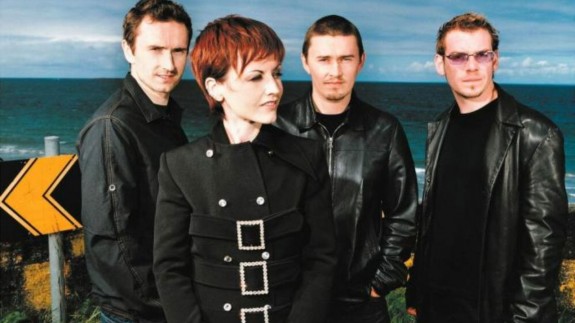 The Cranberries su izdali novi singl pod nazivom "Show me" i to kao besplatan download sa bendove Facebook stranice: facebook.com/TheCranberries.
"Show me" je prvi singl sa nadolazećeg albuma "Roses" koji bi se trebao naći u prodaji 14.02.2012. "Roses" je prvi studijski album koji bend izdaje nakon desetogodišnje pauze. "Show me" će se biti dostupan kao besplatan download dvije sedmice.
The Cranberries su počeli muzičku karijeru 1989. godine, u rodnom Limericku, Irska, i do sada su prodali više od trideset milion albuma. Producent na novom albumu je bio dugogodišnji saradnik i prijatelj benda, Stephen Street (sarađivao sa bendovima: The Smiths, Blur). Zvuk na novom albumu vraća bend njihovoj originalnosti koju smo mogli čuti na njihova prva dva albuma: "Everybody else is doing it, so why can't we?" (1993) i "No need to argue" (1994). Zadnji studijski album, bend je izdao 2001. godine – "Wake up and smell the coffee".
Pjesme koje će se pojaviti na novom albumu su:
[ordered_list style="decimal"]
Conduct
Tomorrow
Fire & Soul
Raining In My Heart
Losing My Mind
Schizophrenic Playboys
Waiting In Walthamstow
Show Me
Astral Projections
So Good
Roses
[/ordered_list]
Autor: minimagazin.info
Preporuke